Minecraft's oldest whitelist server
AWNW has been a dedicated place for families to enjoy Minecraft for over 11 years. We continue to provide the same level of community to this day.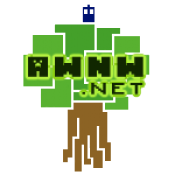 What we do, and what we can do for you!​
what we can offer you, or your communities today.
Professional Staff
Professionally trained, dedicated staff. Around-the-clock support
Hosting Services
Fully managed, concierge-style hosting. Grow your community, without work.
Rapid Updates​
Rapid network updates, allow us to keep our networks updated with the most recent Java, and bedrock versions.
24/7 Uptime​
Nearly 100% uptime on all networks, outside of minor scheduled downtime.
11 Years of dedicated service to our community.
See why we've been the number one choice of private community servers for over 11 years. Join us on our next decade of adventure today.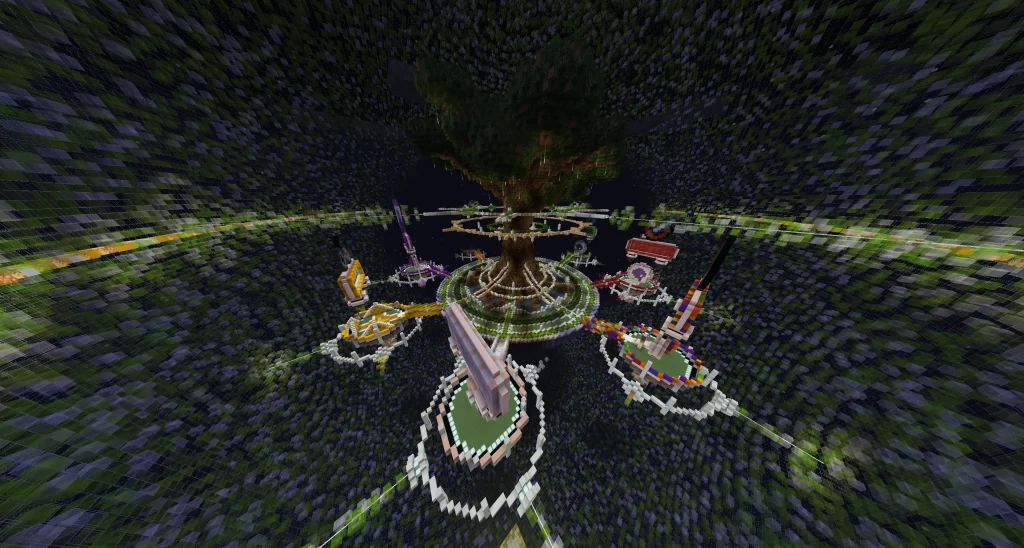 RESOURCES
Up-to-date news, forums, contact info, and other information.
Join AWNW today at the link below.
Register Now.​